Your 24/7 Virtual Fitness Trainer
Kinima is a free-form exercise platform bringing personal training and fitness classes to you on-demand.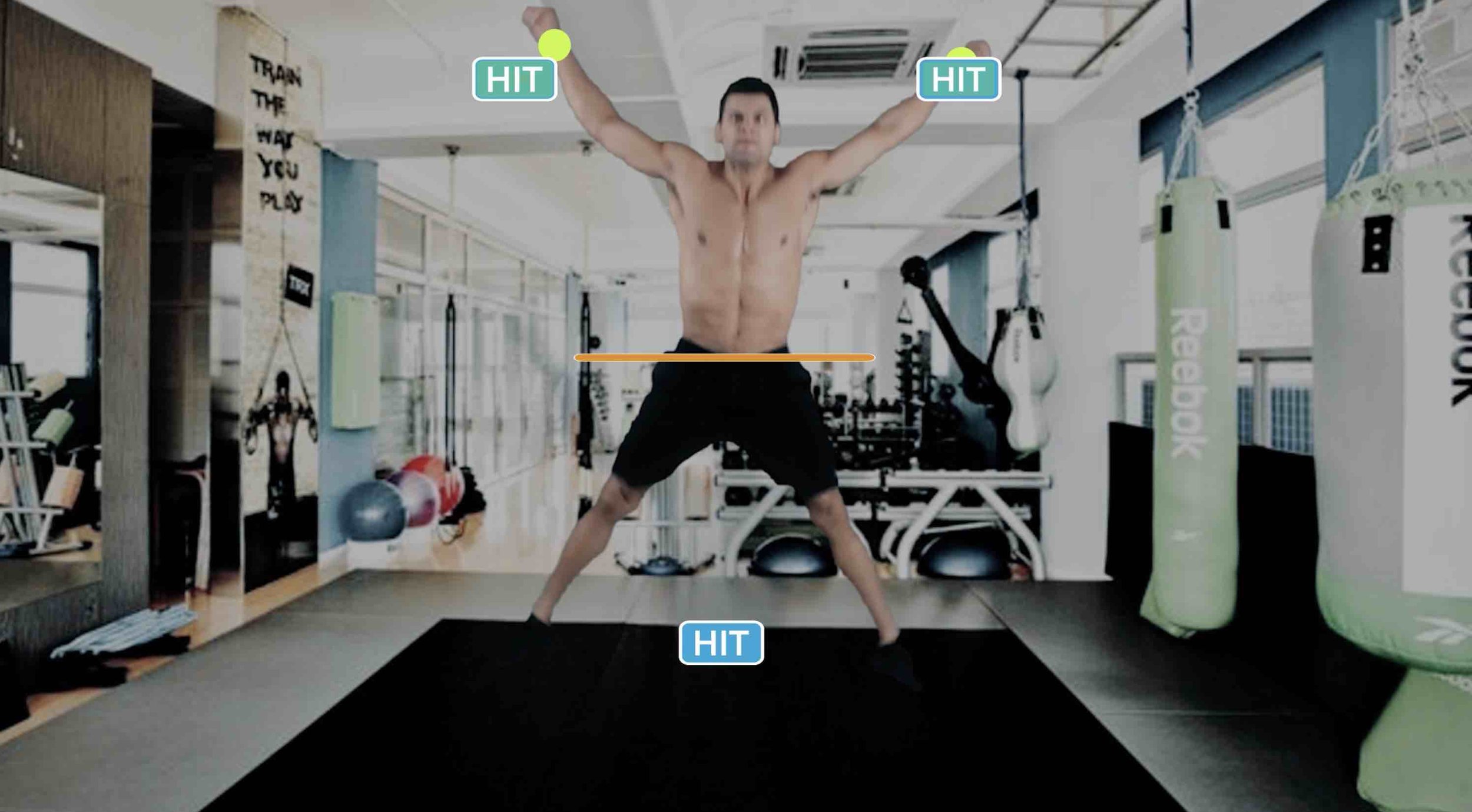 Capture 30 body joints at 30 frames per second - Kinima superimposes virtual guide bars on your video reflection to help you perfect your form
Kinima tracks your reps, effort and calories burnt during your workout and uses artificial intelligence to customize your next workout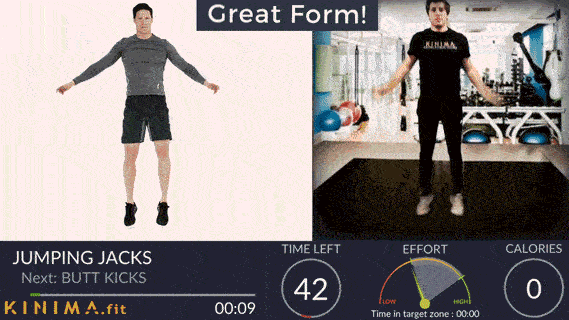 No wearables, no bulky exercise equipment, - Kinima gives you access to a Netflix selection of fitness content ranging from HIIT to yoga to dance
Get Kinima. Get Fit.
made for Hotels, workplaces, residential, events